About
Tom has been interested in the natural world since a very early age. His first career as a mining and exploration geologist took him around the world. In 1992, he shifted his focus to issues that more directly and immediately affect people, including human health, water quality, and food systems.


Tom is currently the Executive Director of the Washington Association of Conservation Districts.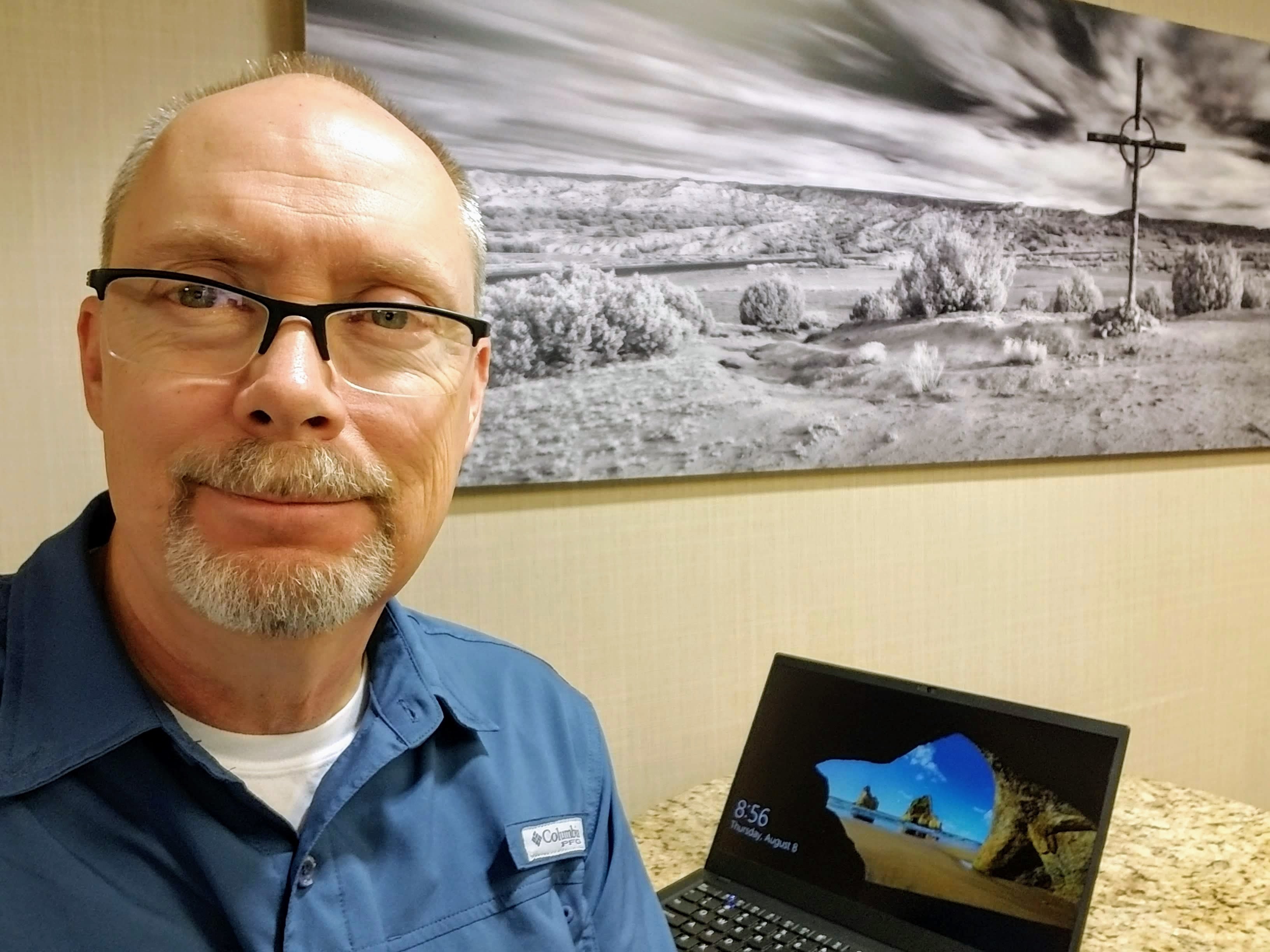 Executive Director,

Washington Association of Conservation Districts
Association management and statewide leadership on critical natural resource issues
Formed in 1942, the Washington Association of Conservation Districts supports conservation districts in their work with government, partner organizations, businesses, private landowners and working lands managers to implement best management practices and accomplish together what cannot be achieved alone.
Resume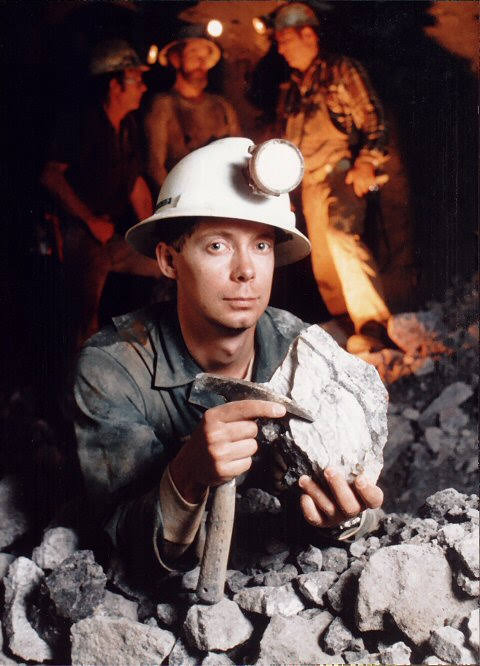 Tom began his geology career in 1979 and switched to working with conservation districts in 1992. Along the way he has lived and worked across the American West and in Indonesia.

Notable successes include:

discovering multiple gold deposits through creativity and perseverance;
successfully winning several grant awards;
completing a significant watershed assessment;
building and maintaining many websites to communicate key information to the public;
facilitating countless difficult issues;
writing state rules on critical aspects affecting conservation districts;
repairing and expanding partnerships;
coordinating the purchase of a 319-acre commercial forest for a conservation district; and
managing the construction of a $6.4-million 11,000-square-foot conservation center.
Tom has a long history of working with others to achieve positive outcomes on projects of all sizes. But what Tom is most proud of is a career filled with nurturing and supporting a diverse cast of incredible board members and employees, the lifeblood of every conservation district. Today he leads a forward-thinking and effective private nonprofit association in support of Washington State's 45 conservation districts.
Summary
Tom Salzer
Innovative and responsive leader of natural resource organizations with more than 30 years of experience in the conservation district world.
Education
Bachelor of Science, Geology
1977 - 1979
Central Washington University, Ellensburg, Washington
History
Conservation Boards
Area Director: Northeast Area Association of Conservation Districts
President: Washington Association of District Employees
Pacific Region Director: National Conservation District Employees Association
Board Member: Oregon Association of Conservation Districts
Pacific Region Representative: Association of Conservation Executive Directors
Health Care
Commissioner: Ferry County Public Hospital District
EMT: Ferry County EMS and Hecla mine rescue team
Professional Experience
Executive Director
January 2020 - Present
Washington Association of Conservation Districts
General Manager
August 2010 - December 2019
Clackamas Soil and Water Conservation District
Technical Services Manager
1998 - August 2010
Washington State Conservation Commission
SW Washington Regional Manager and Dairy Program Coordinator
1997 - 1998
Thurston Conservation District (under contract to Washington State Conservation Commission)
District Manager
1992 - 1997
Ferry Conservation District
Business Planner / Senior Mine Geologist
1988 - 1992
Hecla Mining Company
Gallery
Selected photos of activities and projects.
All
Sail
Conservation
Mining
Family
Radio
Contact
You can contact Tom through email.